Kali linux crack wifi
>>> Опубликовано: - 10.09.2017 - 129 Просмотров
Kali Linux was designed to be a hacker's or security professional's best friend, since it comes loaded with a variety of tools and programs that aren't always. Here is how to hack into someones wifi using Kali linux. Ferramentas essenciais para hackear, monitorar e colocar a prova qualquer rede sem fio. Com/recommended-usb-wireless-cards-kali-linux; A wordlist to attempt to "crack" the password once it has been captured; Time and patients.
If you know your password is similar to this: a1b2c3d4 or p9o8i7u6or n4j2k5l6 etc. If you know your password is similar to this: A1B2C3D4 or P9O8I7U6or N4J2K5L6 etc. Passwords – Mixed matched with uppercase, lowercase, number and special characters. I hope you're getting the idea. If you are absolutely not sure, you can just use any of the predefined MASKs file and leave it running. But yeah, come back to check in a million years for a really long password. Using a dictionary attack might have more success in that scenario.
Cracking Wifi WPAWPA2 passwords using pyrit cowpatty in Kali Linux
If you somehow know the few characters in the password, this will make things a lot faster. For every known letter, you save immense amount of computing time. MASK's allows you to combine this. Let's say your 8 character password starts with abc, doesn't contain any special characters. There will be 125 combinations in this case. But it will surely break it in time. This is the true power of using cudaHashcat or oclHashcat or Hashcat on to break WPA/WPA2 passwords.
You can even up your system if you know how a person combines a password. Some people always uses UPPERCASE as the first character in their passwords, few lowercase letters and finishes with numbers. This will make cracking significantly faster. Social engineering is the key here. That's enough with MASK's. Now let's capture some WPA/WPA2 handshake files. Why WiFite instead of other guides that uses Aircrack-ng? Because we don't have to type in commands.
If you want to see everything, (wep, wpa or wpa2, just type the following command. Once you type in following is what you'll see. So, we can see bunch of Access Points (AP in short).
Cracking Wifi WPAWPA2 passwords using pyrit cowpatty in Kali Linux
Always try to go for the ones with CLIENTS because it's just much faster. You can choose all or pick by numbers. Awesome, we've got few with clients attached. I will pick 1 and 2 cause they have the best signal strength. Try picking the ones with good signal strength. If you pick one with poor signal, you might be waiting a LONG time before you capture anything. Press Enter to let te do it's magic.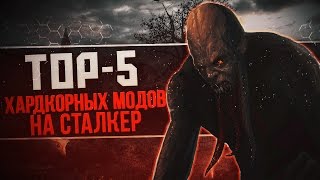 Once you press ENTER, following is what you will see. I got impatient as the number 1 choice wasn't doing anything for a LONG time. So I pressed CTRL+C to quit out of it. This is actually a great feature of te.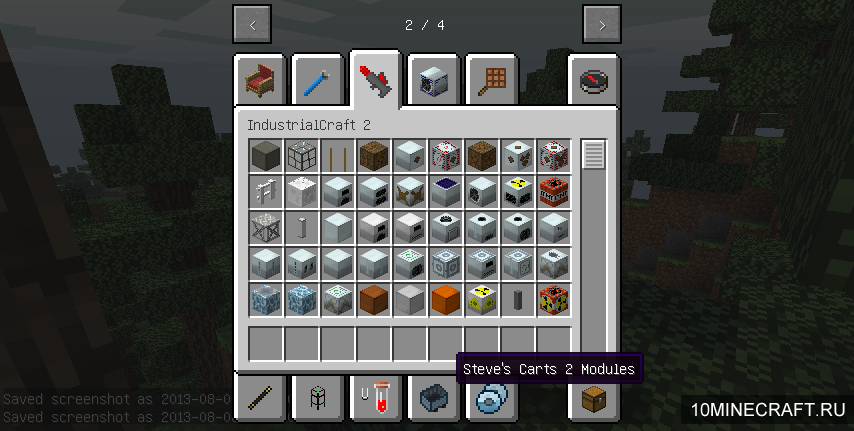 I can type in c to continue or e to exit. This is the feature I was talking about. What it does, it skips choice 1 and starts attacking choice 2. This is a great feature cause not all routers or AP's or targets will respond to an attack the similar way. You could of course wait and eventually get a respond, but if you're just after ANY AP's, it just saves time. And voila, took it only few seconds to capture a handshake. This AP had lots of clients and I managed to capture a handshake. This handshake was saved in /root/hs/BigPond_58-98-35-E9-2B-8D. Once the capture is complete and there's no more AP's to attack, te will just quit and you get your prompt back.
Now that we have a capture file with handshake on it, we can do a few things.
How to use fern WiFi cracker to crack Wifi passwords
Next step will be converting the. Cap file to a format cudaHashcat or oclHashcat or Hashcat on will understand. Please note that the wpaclean options are the wrong way round. Instead of which may cause some confusion. We need to convert this file to a format cudaHashcat or oclHashcat or Hashcat on can understand. Note the -J is a capitol J not lower case j.
Взлом WPA2 через WPS с помощью Kali Linux
Grab some Wordlists, like Rockyou. Read this guide for detailed instructions on how to get this dictionary file and sorting/cleaning etc. First we need to find out which mode to use for WPA/WPA2 handshake file.
I've covered this in great length in guide. Bingo, I used a common password for this Wireless AP. Took me few seconds to crack it. Depending on your dictionary size, it might take a while. You should remember, if you're going to use Dictionary attack, Pyrit would be much much much faster than cudaHashcat or oclHashcat or Hashcat. Why we are showing this here? Another guide explains how this whole Dictionary attack works. I am not going to explain the same thing twice here. Read for dictionary related attacks in full length.
Now this is the main part of this guide. Using Brute Force MASK attack. Where -m = 2500 means we are attacking a WPA/WPA2 handshake file. A = 3 means we are using Brute Force Attack mode (this is compatible with MASK attack). Hccap = This is your converted. We generated it using wpaclean and aircrack-ng. D = This is your MASK where d = digit. That means this password is all in numbers. I've created a special MASK file to make things faster.
You should create your own MASK file in similar way I explained earlier. I've saved my file in the following directory as blackmoreops-1. Usr / share / oclhashcat / masks / blackmoreops - 1. Hccap /usr/share/oclhashcat/masks/blackmoreops-1. Hccap / usr / share / oclhashcat / masks / blackmoreops - 1. You can check the content of a sample. Tail - 10 / usr / share / oclhashcat / masks / 8char - 1l - 1u - 1d - 1s - compliant. Edit this file to match your requirement, run Hashcat or cudaHashcat and let it rip. Hashcat or cudaHashcat saves all recovered passwords in a file.
It will be in the same directory you've ran Hashcat or cudaHashcat or oclHashcat. In my case, I've ran all command from my home directory which is /root directory. Fluxion: Cracking Wifi Without Bruteforce or Wordlist in Kali Linux 2017. This is another tutorial in Cracking Wifi series. Today we are using another application named "FLUXION". NOTE: This video is for EDUCATIONAL PURPOSE only.
The main advantage of fluxion is that it doesn't use any wordlist or perform bruteforce attack to break the key. Fluxion creates a Open twin Ap of the target network.
When someone tries to connect to that network a fake authentication page pops up asking for key. When user enters the key, fluxion captures that key and provides us. Step 1: Download and Install Fluxion into Your System. Goto extracted directory where fluxion.
If all required file are updated and installed then fluxion will run, otherwise a list of unavailable files will show. Step 4: Install Required Files. If any of the required file is missing then you have to install them. For this goto install directory and open terminal there. It will install all required files. Now you are ready to run Fluxion.